Classes, Instruction, and Gift Cards
Personalized Art Instruction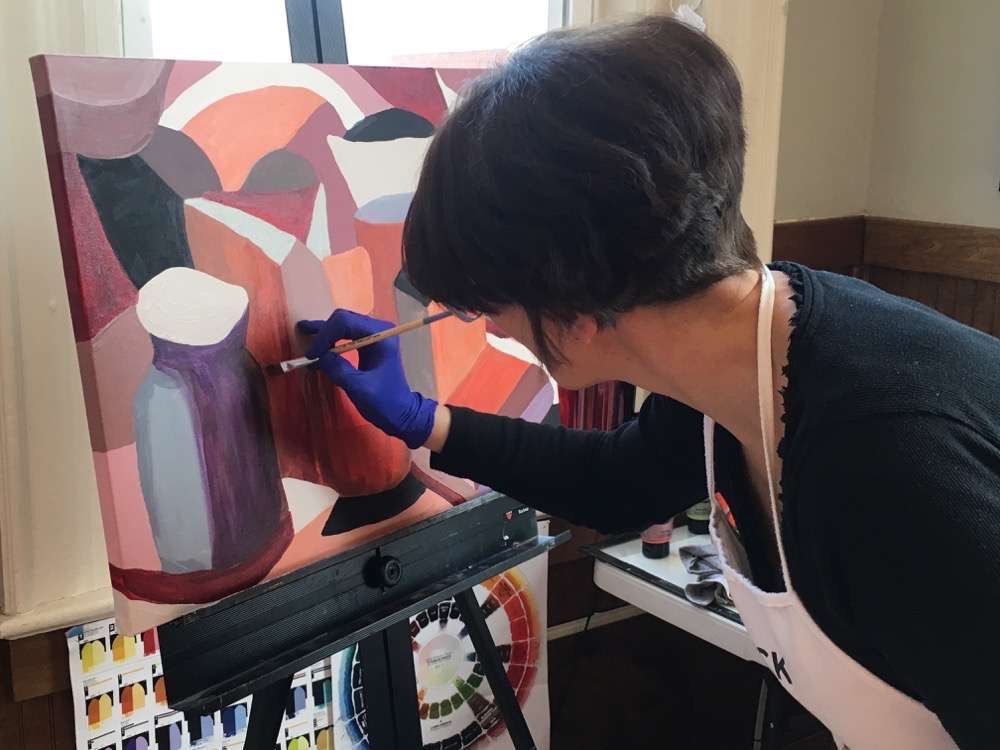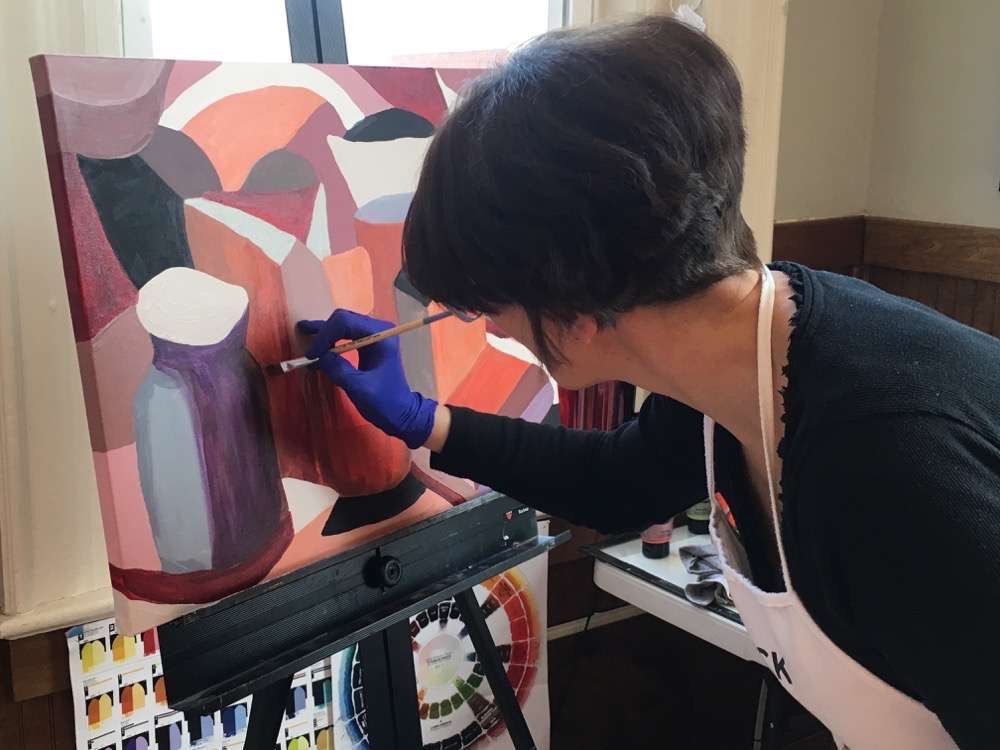 Personalized Art Instruction
Private & Small Group Instruction, in my studio or your home
I'm available for the following:
Developing basic to advanced skills in painting (acrylic, oil, watercolor), drawing (pencil, charcoal, pastel, ink), art bookmaking/altered books, assemblage/sculpture, and digital photography in a supportive, student-directed, atmosphere where the goal is rigorous exploration, practice, and enjoyment.
Organizing a home art studio
Feedback/Critique on your art
Building and polishing your art portfolio (for college or prep school)
I can meet with you at my home studio in Burlington, VT, or at your home at a time that's convenient for you.

Instruction Fee: $60 for 1.5 hour session for one person. Two students (Mom or Dad and child, couples, friends) costs $80 and three students costs $100. Click below to purchase.

I provide the non-consumable tools as needed (brushes, easels, and other items).
why should I consider this when I can just take a class?
Private or small group instruction is flexible, designed to fit your schedule.
You'll be in a place you choose, somewhere comfortable, with no parking hassles and no schlepping supplies to and from class. It's all right there for you.
You'll learn and practice with a group of people you know.
Instruction is customized and personalized to your goals, your pace, and your skill set.
You get more for learning, more practice, more value for your money.
I have degrees in studio art, and work as a teaching artist both in and outside the school setting. I hold a VT license in Art Education for PreK-12 with Highly Qualified Teacher status.
Please purchase the travel fee (your location) as well if you would like me to travel to you. I travel up to 30 miles from my studio in Burlington, Vermont. If you live outside this radius, please contact me to make arrangements. thanks!