Classes, Instruction, and Gift Cards
Artist Open Studio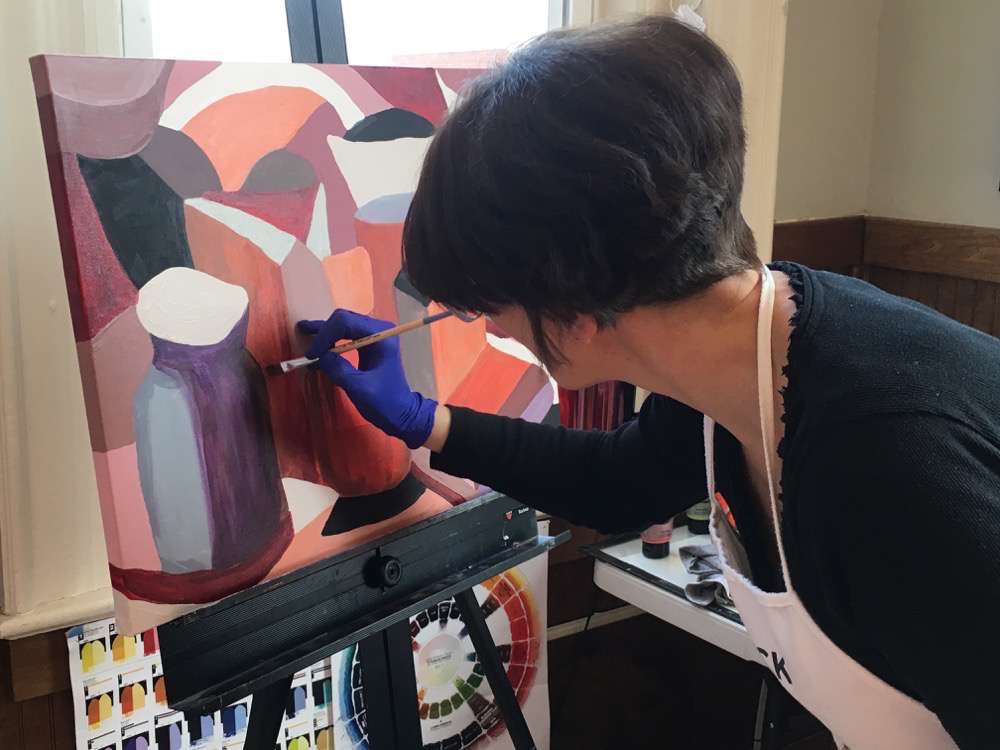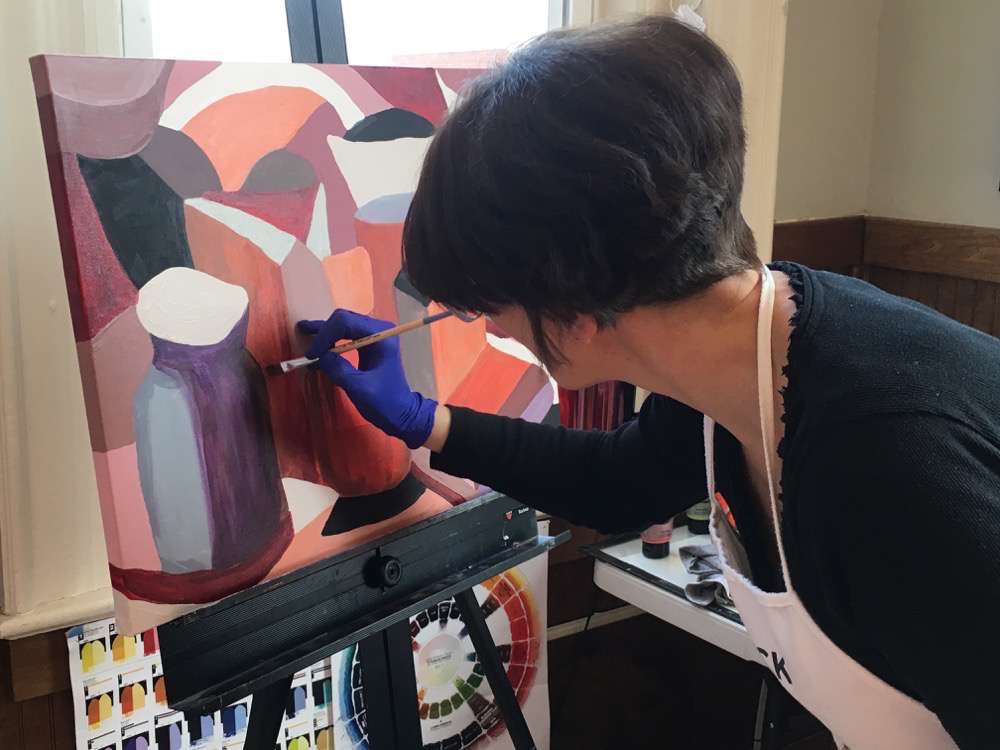 Artist Open Studio
Have you always wanted to try painting or mixed media work? Have you painted in the past but you're feeling "rusty" or timid - this is a great option for you. Explore and create in my home studio, a relaxed, nurturing environment. Paint with acrylic, or liquid watercolor, gouache (highly pigmented watercolor). Explore oil and soft pastels, collage, with fabric, paper, wood, metal, glass, and other mixed media. The possibilities are endless! Bring your own mixed media materials or use some of mine. Select subjects of your choice & receive individualized technique tips, encouragement & support as you need it to begin your painting adventure. Complete beginners are encouraged! All basic materials included (paint, paper, up to two canvasses, and brushes).
June-August Artist Open Studio: single 2 hour session by appointment.
September-May Artist Open Studio: 6 session punch cards will be available for purchase for $220 ($20 savings). 3 session punch cards for $110 ($10 savings). Sessions by appointment M-F day and evening options.