8" Art Prints Archival/Giclée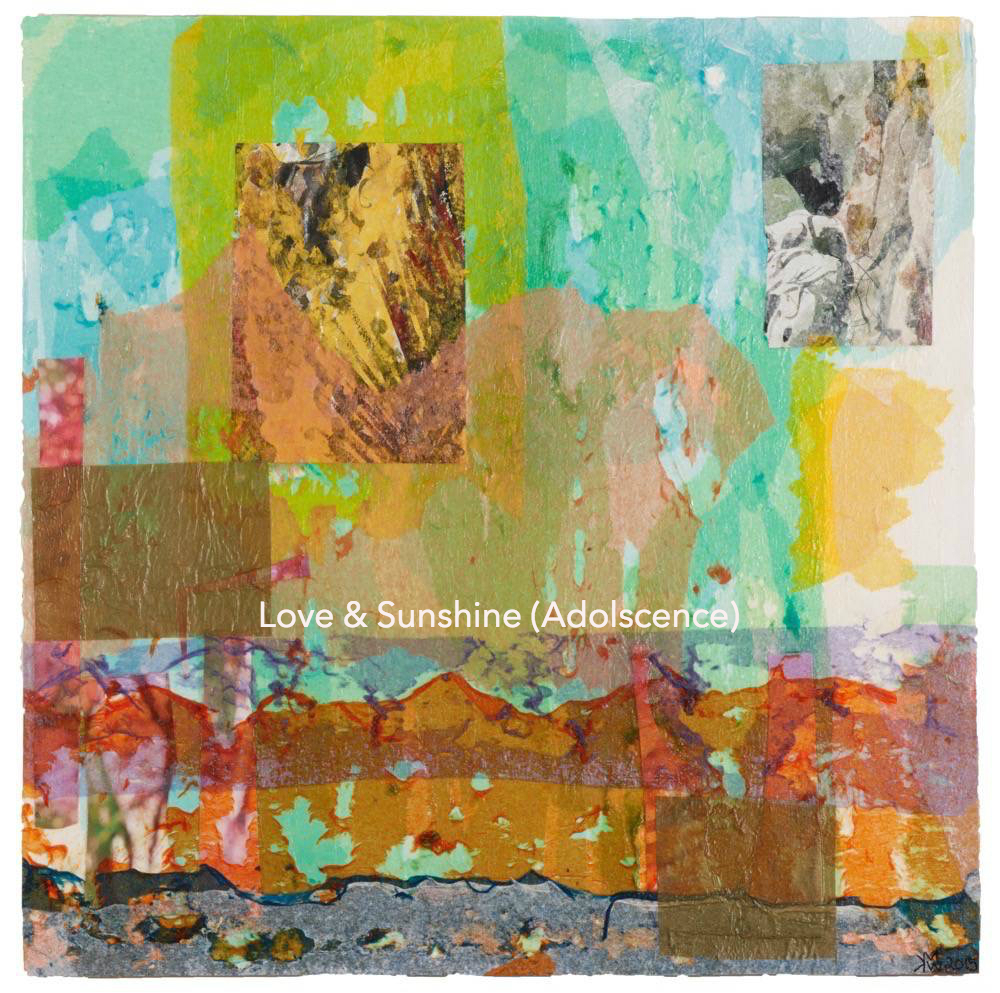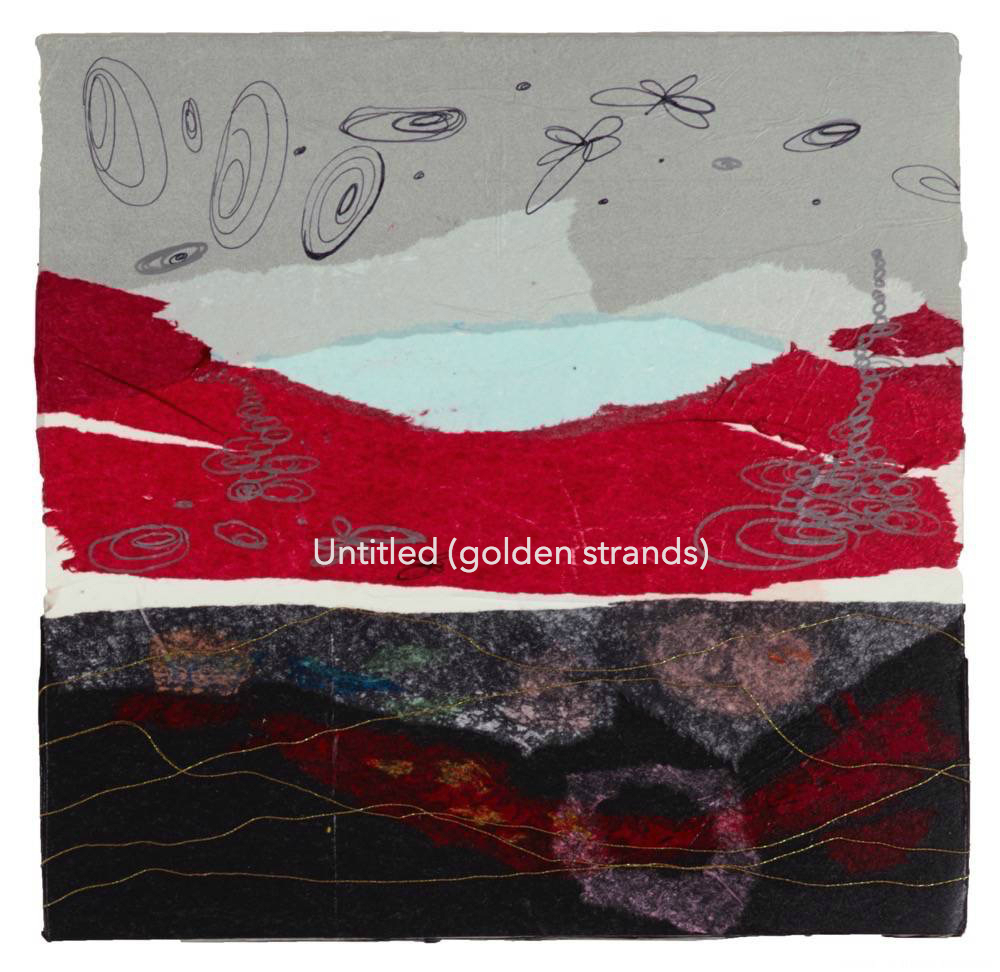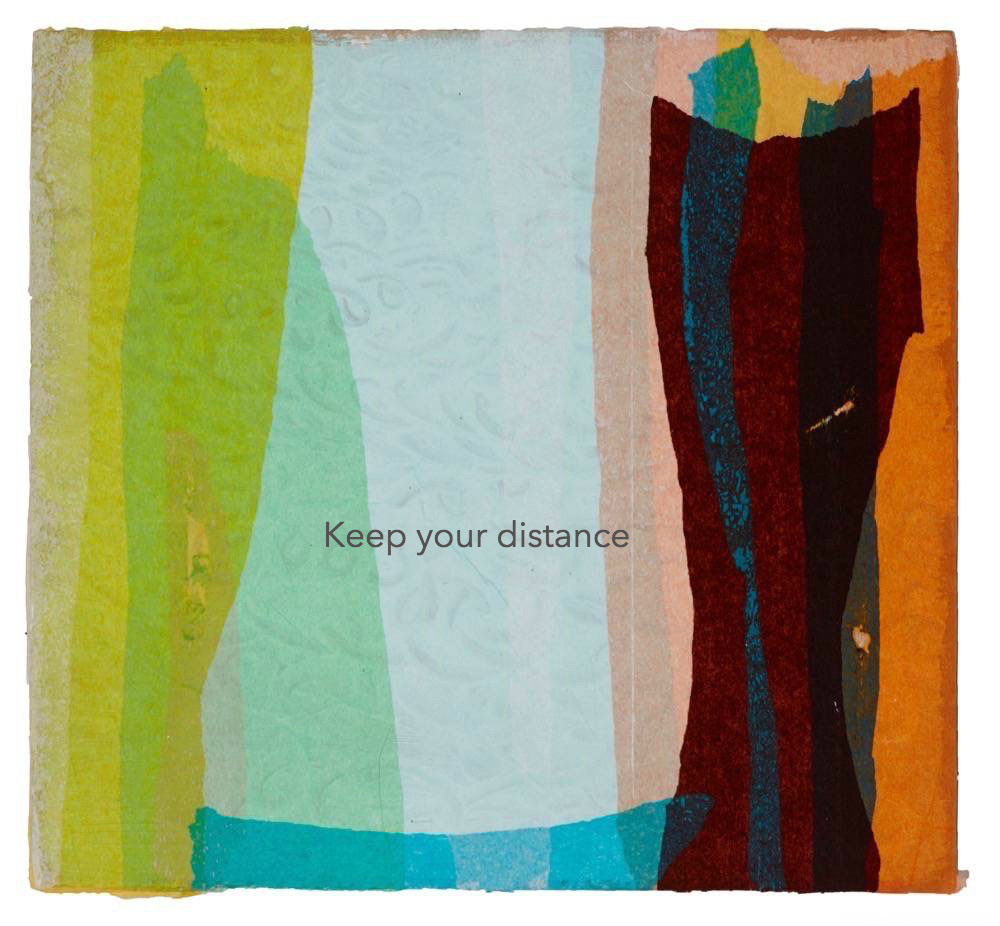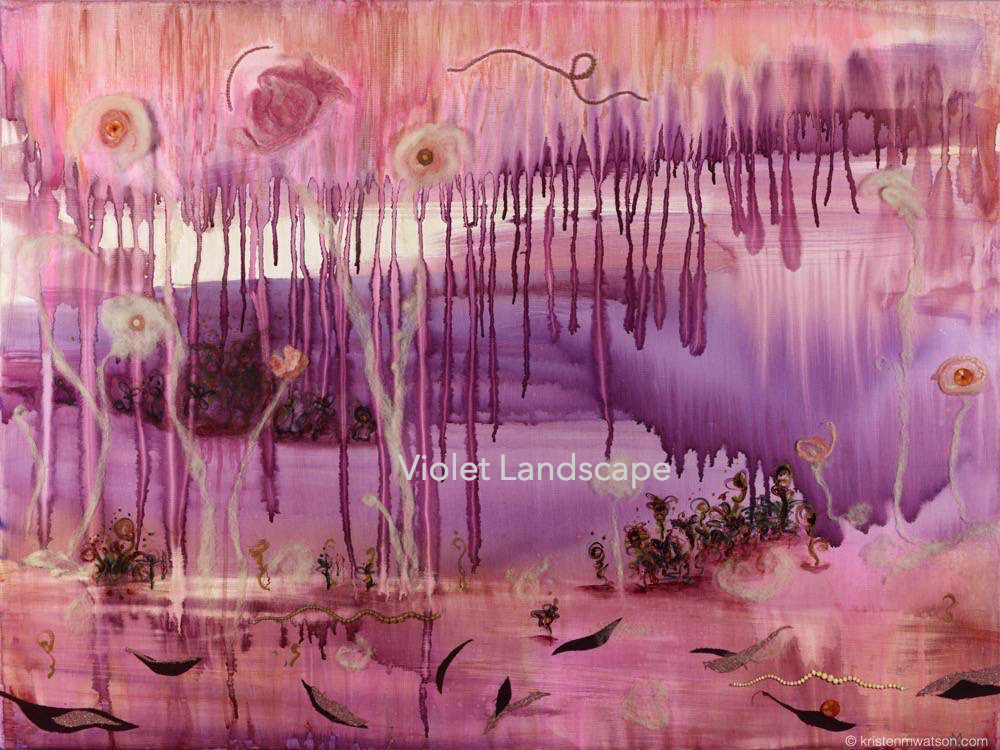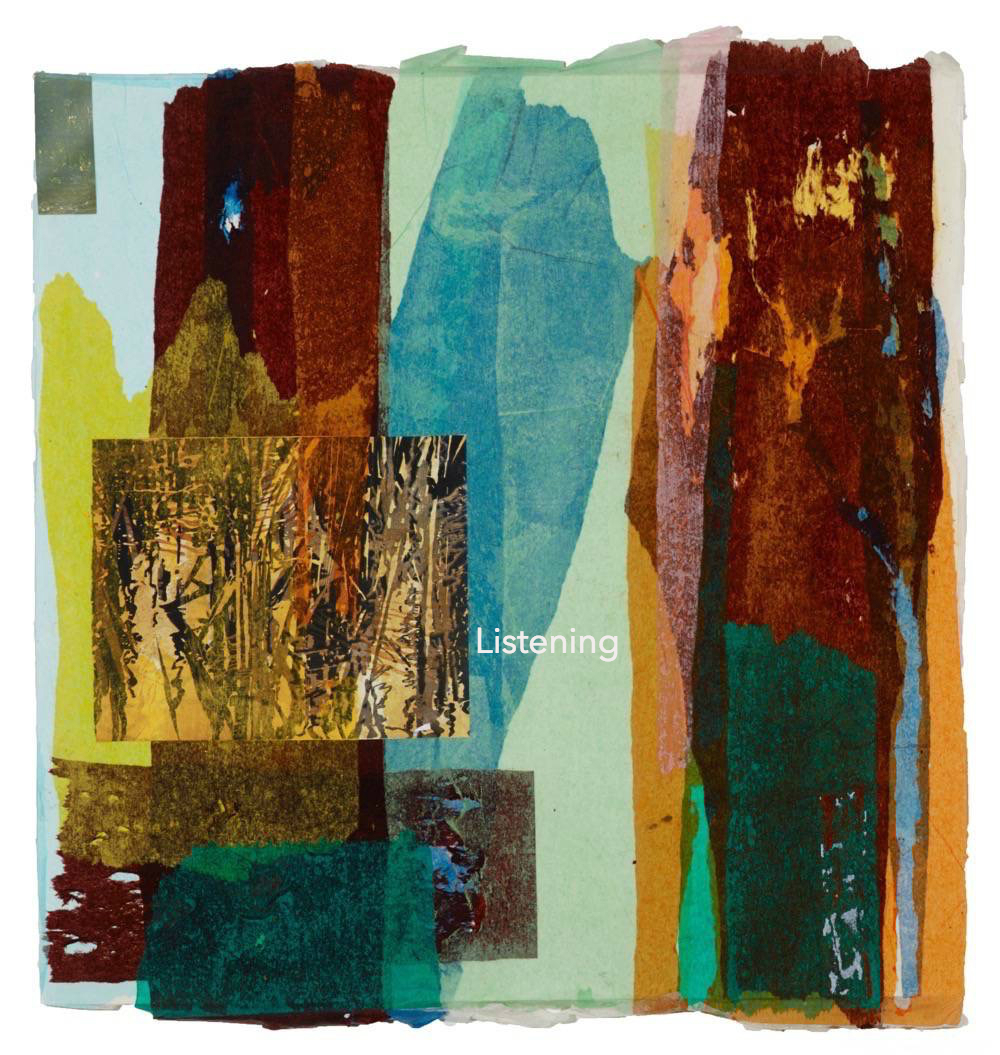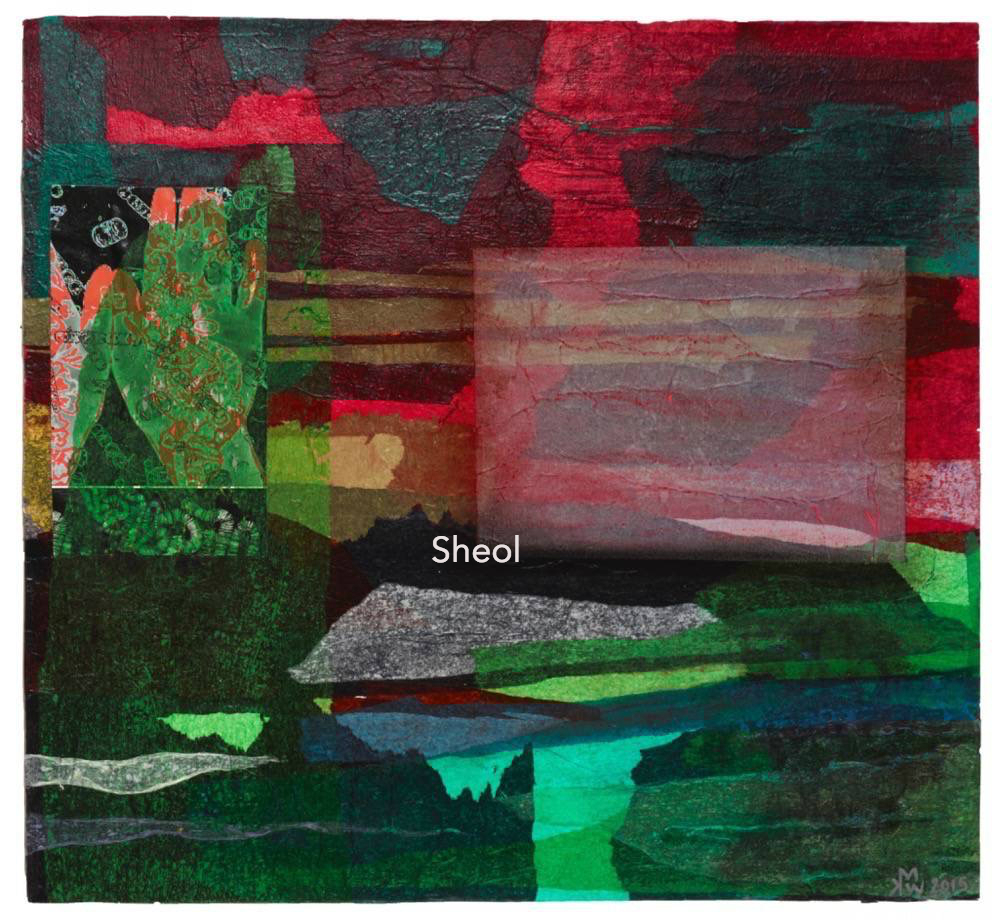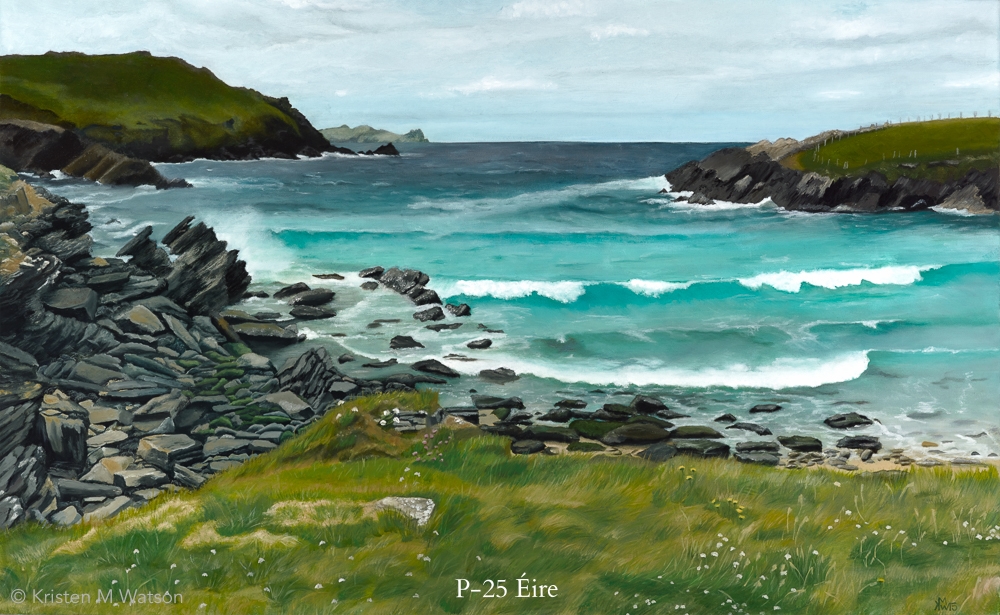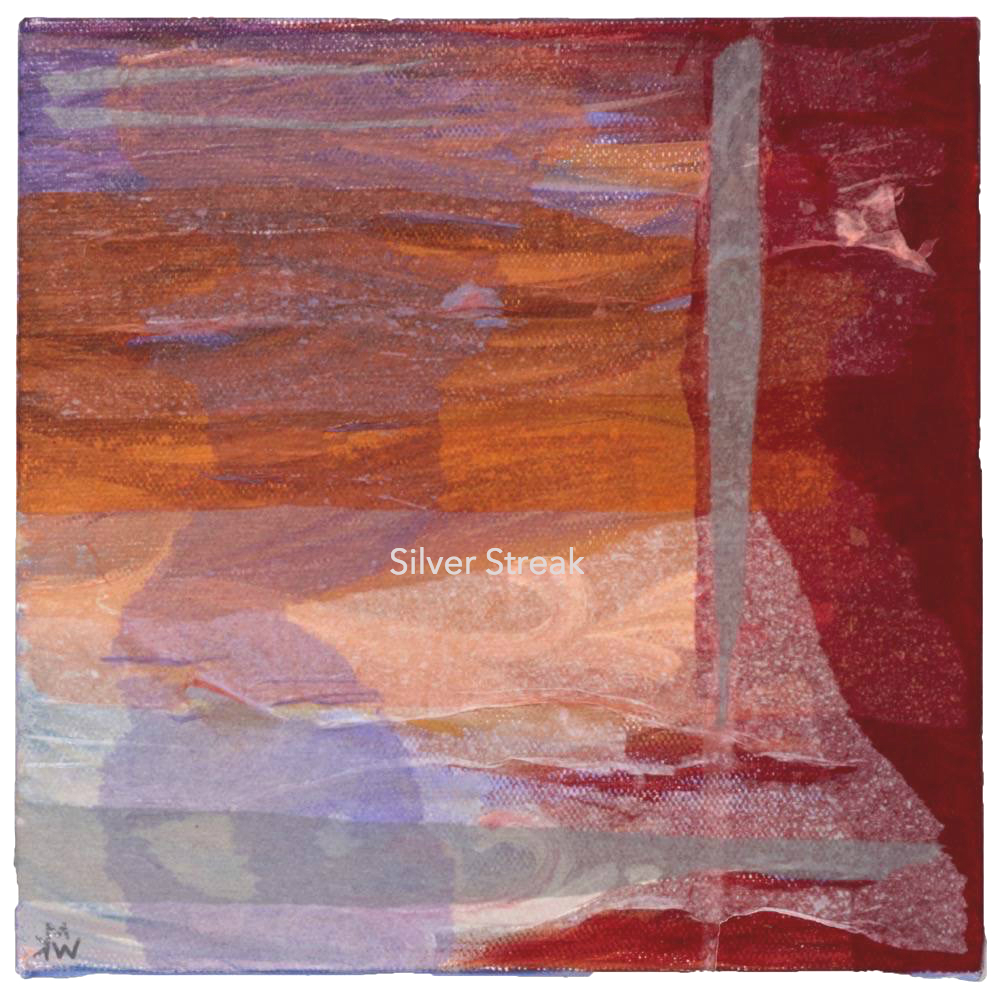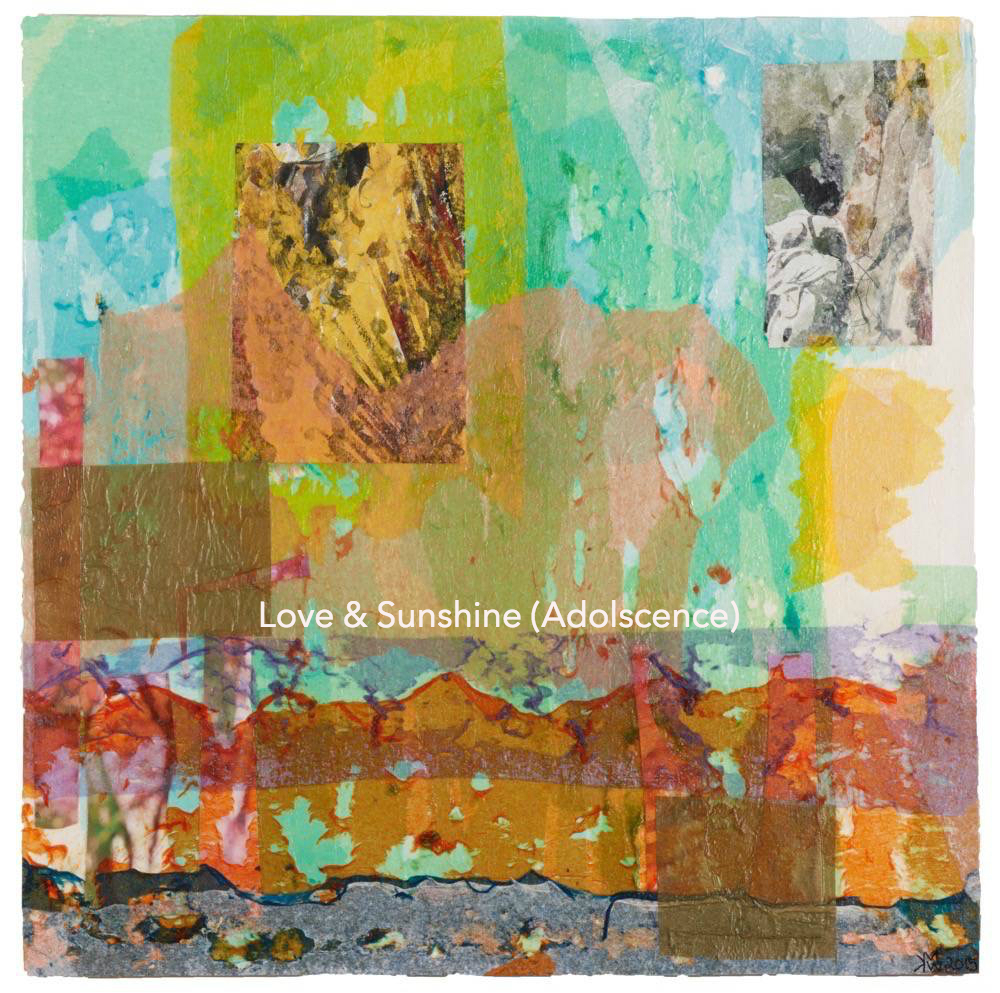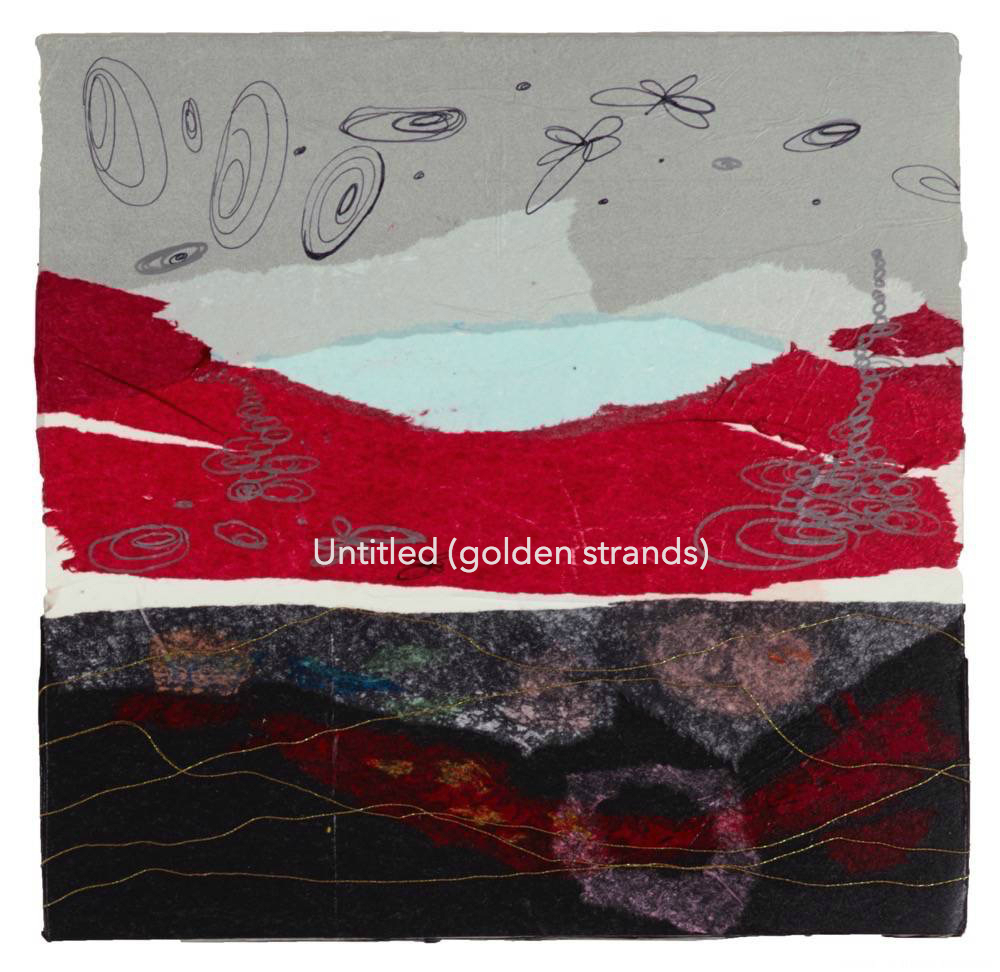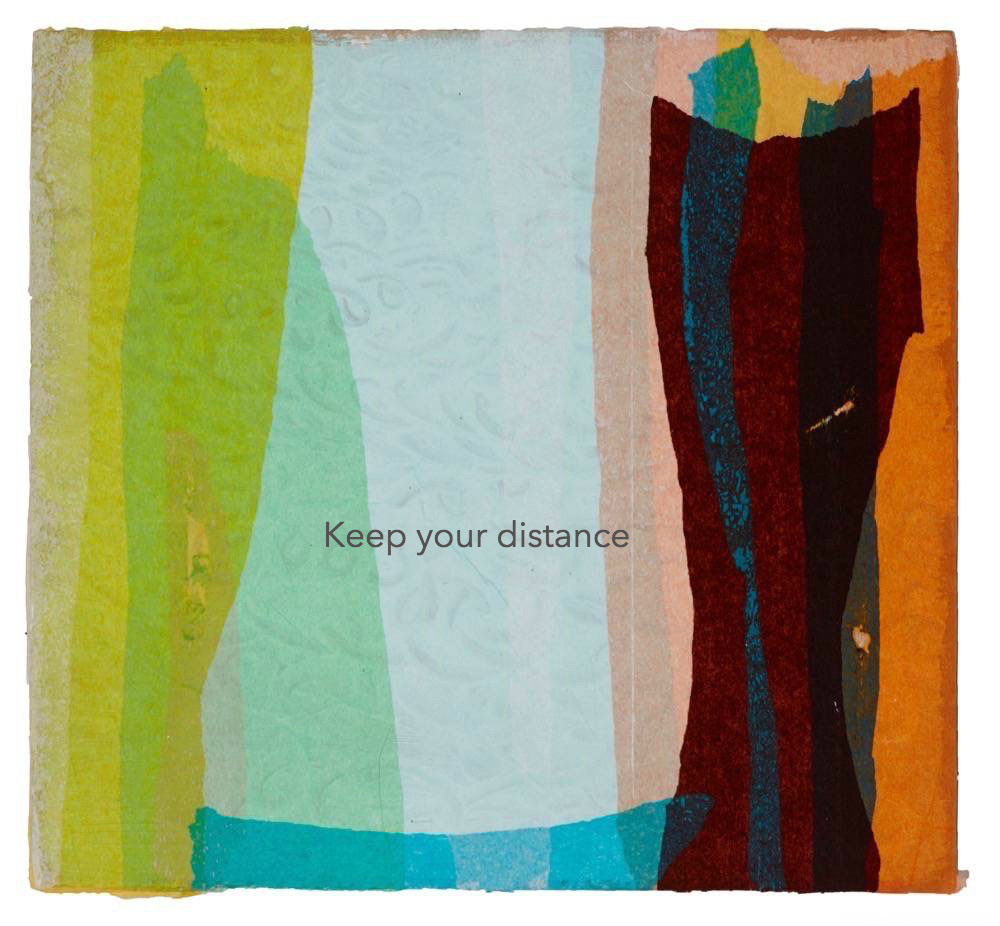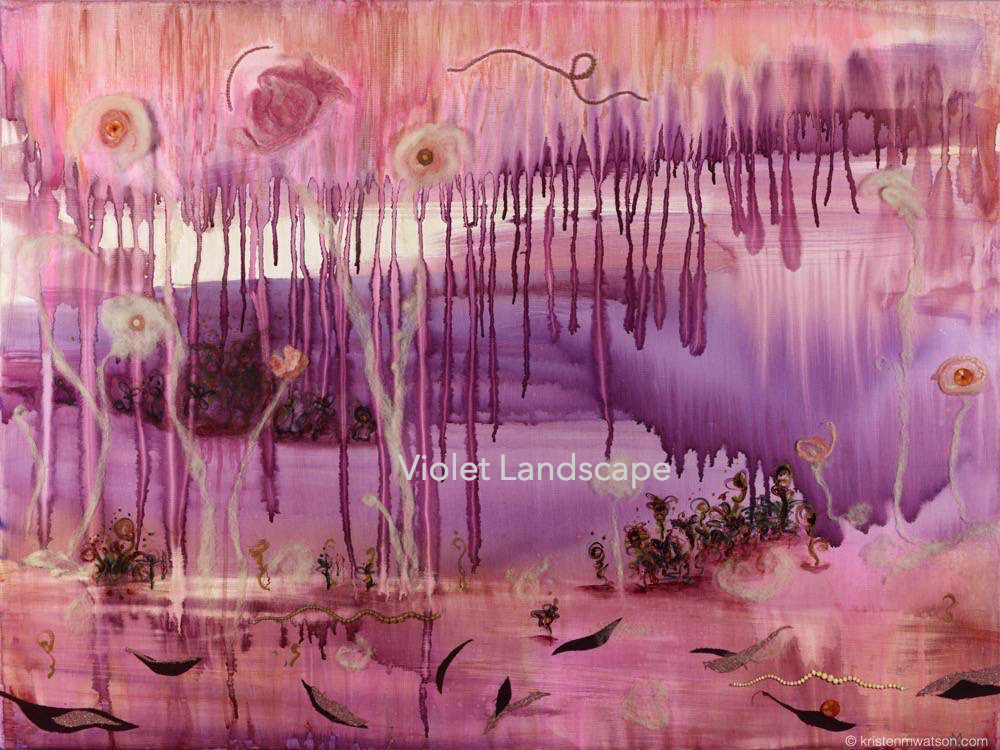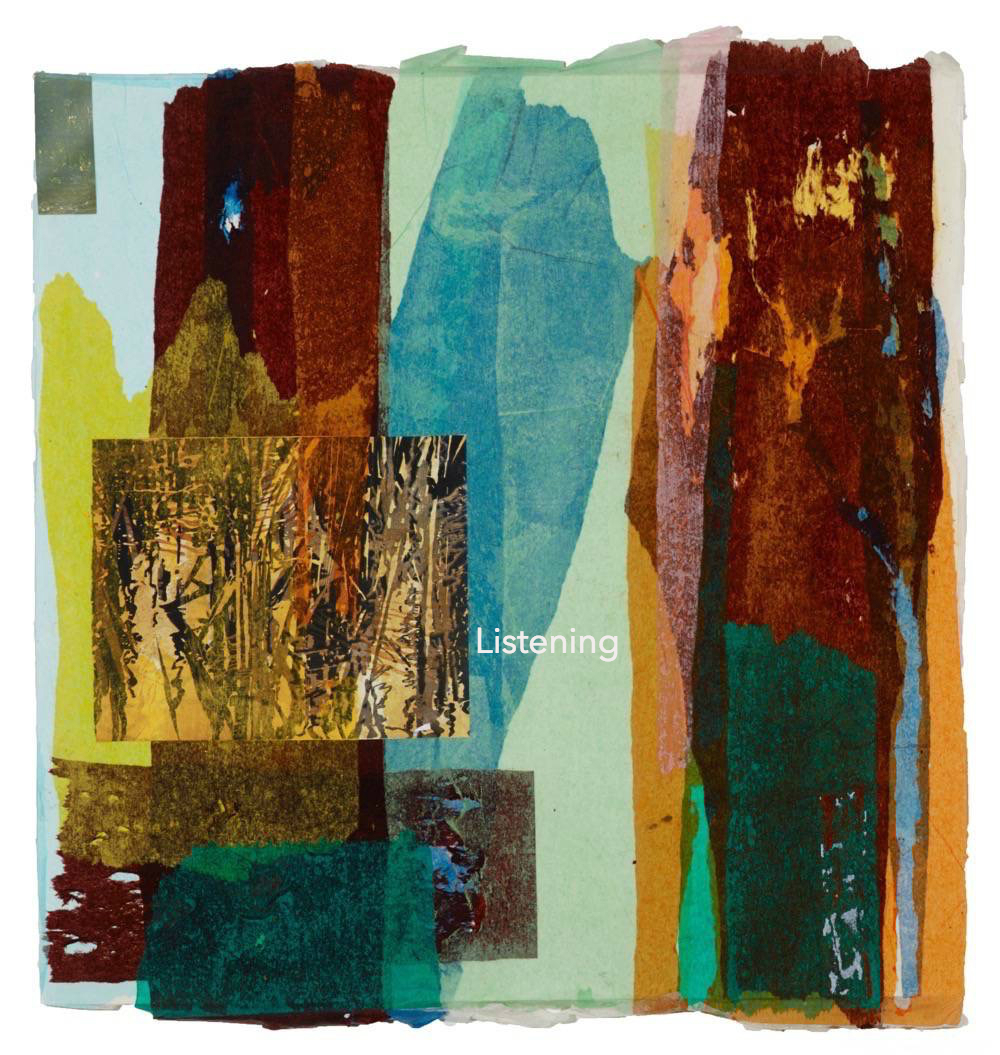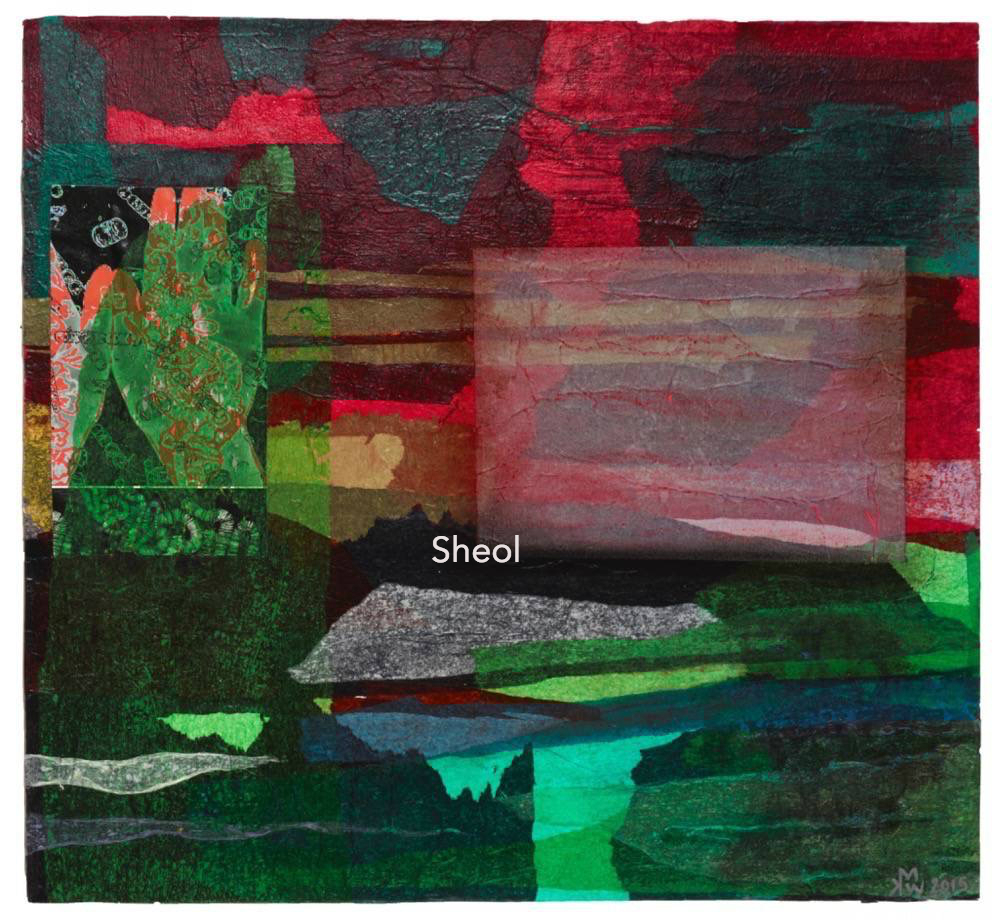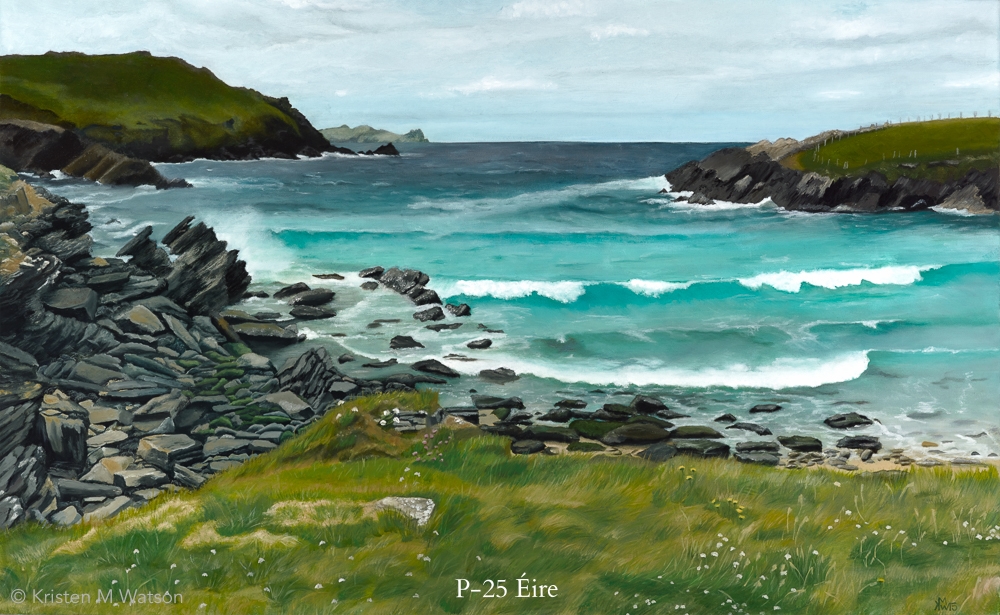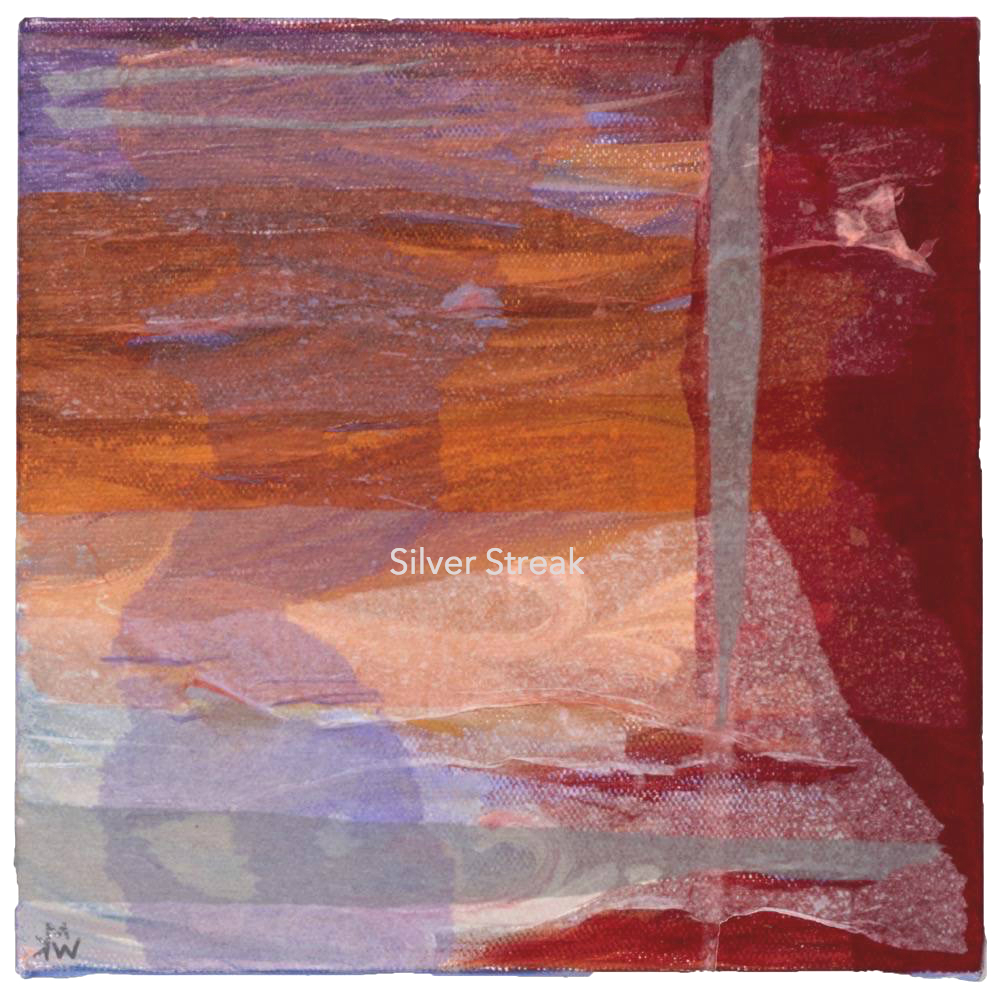 8" Art Prints Archival/Giclée
Archival prints offer you an affordable reproduction of the original art work available in a variety of sizes. They stand as art works in and of themselves.
These prints are individually printed, inspected, and signed by the artist. Only archival, museum quality inks and papers are used. Printed area will be approximately 8" on the long edge (the other dimension depends upon the original artwork dimensions) with a border for framing. Carefully packaged in an archival sleeve with foam-core support and shipped in a padded envelope. Prints are made to order and could take up to 10 business days. But it's worth the wait!
Photos are labeled with title of the work for clarity when ordering. Click on the photo for a full size image. To see the original work (without text) visit the portfolio page.
Note: photo thumbnail does not change when you select it from the drop down menu (an unfortunate website glitch). Please check your cart for the proper title upon check out.
Interested in collecting the original? Click here.
Free priority shipping in U.S on print and card orders over $49. Use code LUVART at checkout.